People amaze me, I enjoy watching them. When I was younger, I liked being around people - I considered myself "social".
But, like many Veteran's of war, I have found it difficult to be around people. Like rings on a tree, every year is a bit more challenging. It's work, hard work! I'm good at it, but it's no longer natural. If I have to be around them, I'd rather watch them. I don't dislike them, I just dislike being around them. People are loud too.
I'd rather listen than have a dialogue. I used to love dialogue, now I love silence. My ears ring loudly to remind me of a time past - so it's never really silent in my head. Maybe that's why I dream about a mythical quite shack just off a stream.
The thought of deep motionless silence is also comforting. I don't know what changed in my life, why I don't like being around people, but It did. I'm to tired to think about why - I just accept that it changed. Thinking can be a noisy affair.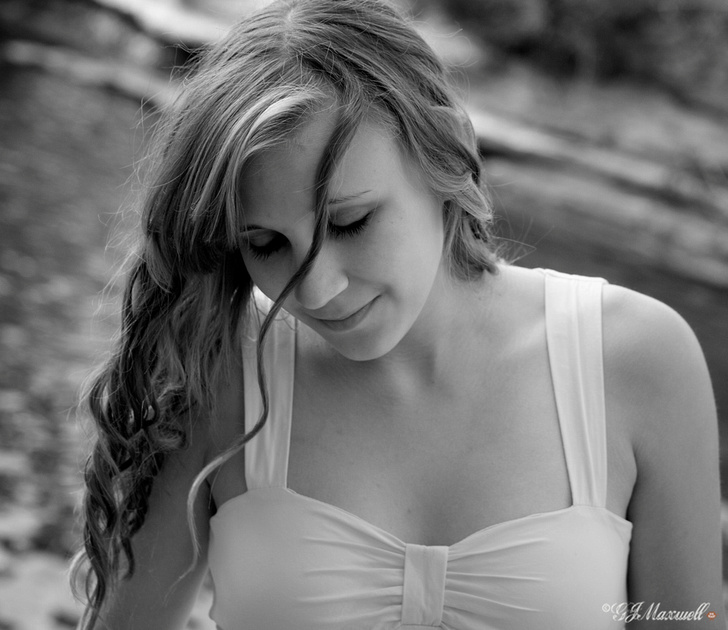 My military comrades tell me they feel the same way. When they have to go out and be social with their wives, they call it "peopling". I like that term, it's simple and meaningful. So then, I know they appreciate the grunt and node when I see them but don't loiter in conversation. Watching me walk away is as comforting as greeting me - it's nothing personal.